Pattern Preludes: Book 3, No. 6 (Very Quickly; spirited, bouncing) Ryan Fogg, piano
Biography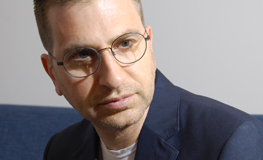 The music of Canadian-American composer Karim Al-Zand (b.1970) has been called "strong and startlingly lovely" (
Boston Globe
). His compositions are wide-ranging, from settings of classical Arabic poetry to scores for dance and pieces for young audiences. His works explore connections between music and other arts, and draw inspiration from diverse sources such as 19th century graphic art, fables of the world, folksong and jazz.
full biography

»
Works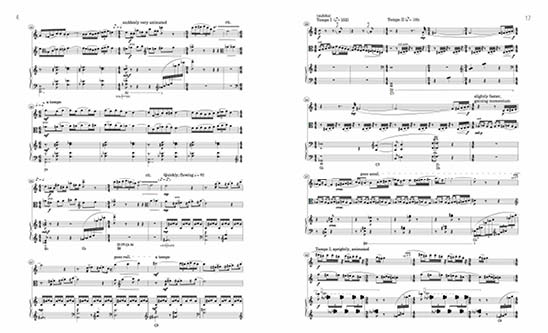 Works for orchestra, chamber ensemble, solo compositions and keyboard works, vocal & choral music.
complete catalog

»
Musiqa
Al-Zand is a founding artistic board member of Musiqa, Houston's premier new music presenting organization. Led by four composers, Musiqa's mission is to enrich and inspire the community through programs that integrate new music with other modern art-forms. With its innovative collaborations and educational programming, Musiqa strives to make modern repertoire accessible and vital to audiences of all ages and musical backgrounds.
musiqa

»
© 2015 KARIM AL-ZAND